Nihad Taisir Nadam
A hands-on Creative Director made up of an Artist, Marketer, and UX designer, have an interest and experience in new technologies and the digital space.
I have been working in the creative and marketing space for over 23 years (Arabic & English), I have lived in Dubai for 18 years, Throughout my years I've worked with big brands such as Adobe, Winsoft, NYU, Brill, BMW, McDonalds, Coca-Cols, NIVEA, Land Mark, RakBank, BankMuscat, Emaar, and many more.
Industries I worked with closely are Creative, Art, Advertising, Software & Technology, Aviation, Book Publishers, Hospitality, and Corporate wellness. I find my comfort-zone in UI, Graphic Design, Digital Arabic Calligraphy, and in Digital Marketing.
Personal Website: www.nihad.me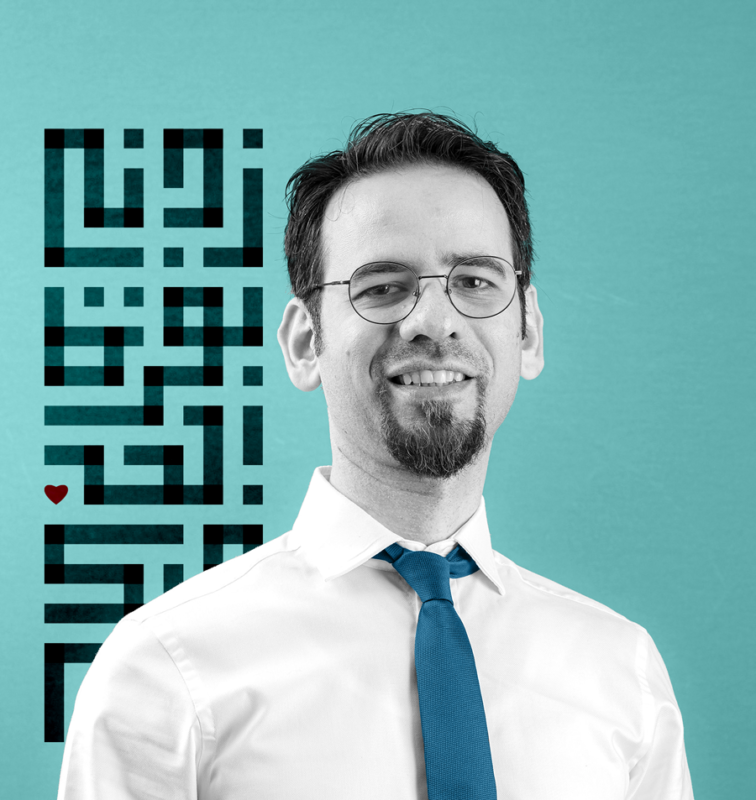 Areas of Expertise:
Graphic Design, Calligraphy & Typography
Corporate Brand, Logos & e-Commerce
UX / UI Design & Development
WP Website Design and implementation
New Product Launches & Project Management
Digital Marketing & Social Media Campaigns
E-Commerce
Content Creation & Management
Process Improvement & Change Management
Team Building & Leadership
Strategic Planning & Budgeting
Event Management
Aviation (ISP) Digital transformation
Oracle Fusion Applications
Sports and Corporate Wellness